Shopify Bootcamp for Beginners in Brooklyn & Manhattan
Over 4.4 million websites globally use Shopify as of April 2023. Shopify registered a revenue of $5.6 billion in 2022. Shopify is used in over 175 countries globally. Shopify's biggest market is U.S.A. Second biggest is The United Kingdom.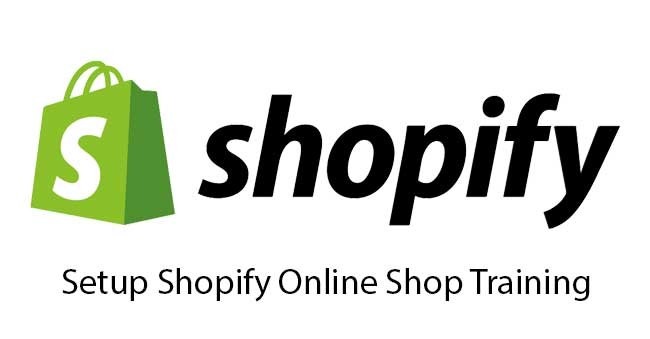 Can you succeed in E-commerce using Shopify ?
However, despite its many advantages, some Shopify stores fail to attract customers and generate revenue. There are multiple reasons why these stores fail: low traffic footprint, unclear objectives, poor production quality, increased competition, or insufficient conversions.
Dates for Shopify Training: June 1 – July 15, 2023
Locations: Brooklyn Heights, Flat Iron District
Workshop Fee: Starts at $ 200 . Email me for details at [email protected]
Topics I will teach in my one-on-one workshop:
How to build a Shopify store from scratch.
Introduction to Shopify dashboard.
Customizing and activating theme.
Adding collections ( categories) and products.
Adding menu items and tabs.
Adding apps.
Adding payment gateways and shipping
Connecting your Shopify store to Social Media
Embedding products on websites like WordPress, Wix
How build traffic on your Shopify store using the SEO tools that are included in the software.
Honest truth about learning and mastering the ins and outs of a Shopify site. It will take longer than a couple of sessions plus watching a couple of Youtube tutorials to get a basic understanding on how powerful E-commerce software works.
My guarantees : For the first 2 Shopify sessions,I can get you up and running on a simple E-commerce store. If you have anyu other questions about my Shopify workshop in Manhattan or Brooklyn, you can text or call me at 619 694-7522