This is a great beginners' workshop for entrepreneurs and startups. Got products to sell online. Want a bigger piece of the profits scompared to higher commissions charged by E-Bay and Amazon. Woo-commerce is an easier  alternative compared to Shopify and Magento. I will explain the difference between all the E-commerce software out in the market today. Make money with an E-commerce site using WordPress. E-commerce sales are expected to grow 10.4% in 2023. Build your dream business online today.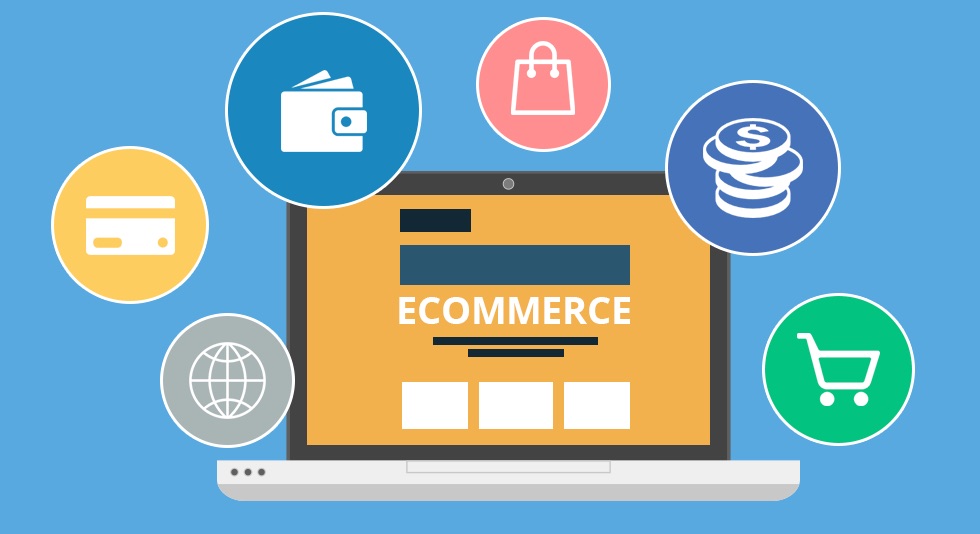 As it stands in 2023, the number of digital buyers is at 2.64 billion. This makes up 33.3% of the population worldwide. In other words, one out of every three people you see around you is an online shopper. The number of online shoppers has been growing over the past few years
Workshop Dates :  April 15-28 ,2023
Other dates available by appointment. All WordPress training is one-on-one with your instructor.
Workshop Locations: Koreatown, East Hollywood
Workshop Fee : Starts at $ 250 per person. All classes payable via Paypal.
Topics Covered:
1) Selecting a domain name for your site. Finding the right host to park your WordPress Site.
2) Why WordPress and Woo Commerce versus Shopify or Magento .
3) Creating a marketing plan to find your target market. Your marketing plan will be useful for creating the pages for your site map. Creating a table of contents.
4) Installing WordPress in your hosting account.
5) Adding pages and posts to your website
6) Working with widget and plugins.Definition of widget ?
7) Installing Woo Commerce plugin and add products and categories.
8) Selecting the right templates for your E-commerce site.