Come attend my Online Full Day or Half- Day WordPress crash course for bloggers in Koreatown, LA. WordPress is in the top ranking for blogging tools. Got a story to share, a business to promote, or products to sell? Then sign up for my blogging seminar for entrepreneurs, creative artists, and bloggers.
Workshop Dates: starts Sept 27 I am available to meet in person. I practice safe distancing. Available online anytime
Locations: DTLA ( Pershing Square ), Koreatown ( Caffe Bene )
Workshop Fees: starts at $ 250 per person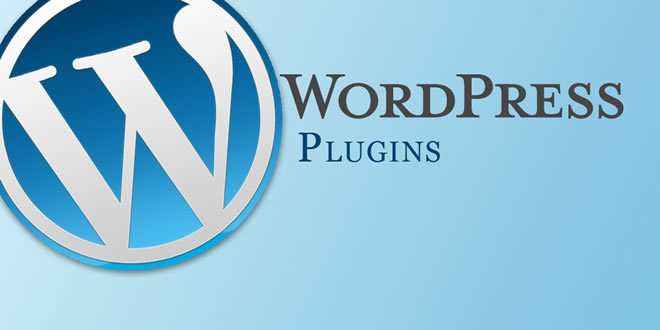 Los Angeles One Day WordPress Crash Course
Learn how to blog your passion using WordPress
Your class is taught by a WordPress Developer & travel blogger
Some FAQs:
What do I need to attend this workshop?
Windows or Mac Laptop ( no tablets )
A domain with WordPress installed.
Notebook and pens.
An open mind.
Topics that I will cover in this One Day workshop:
1) How to select a domain name? Why do I need a registrar?
2) Selecting a hosting plan to parked your WordPress site? Which hosting plans do I select?
Shared hosting, VPS, or cloud server.
3) Why is WordPress your front end and Control Panel/ Hosting your back end?
4) Installing WordPress in your hosting plan ? How its done?
5) Web software geek talk ? Talk the talk, walk the walk.
Learn the language of web development? PHP, URL, database, XML file, SQL file, Javascript etc ?
6) Organizing content for your new WordPress site. The importance of planning?
7) Anatomy of a WordPress site : Header, content, sidebar, footer menu, etc?
8) Working with the WordPress dashboard. Finding your way around the admin panel.
9) Creating content in WP using posts and pages. The main differences.
10) Organizing your pages and posts using the menu system.
11) The importance of plugins for WordPress & how they are related to widgets.
12) Templates: How to select the right one for your site.
13) Working with the Gutenberg Editor
14) Page Builders – Elementor,Divi,Beaver Builder, or WP Bakery.