Make money with your blog while you sleep. Master the Science of Affiliate Marketing.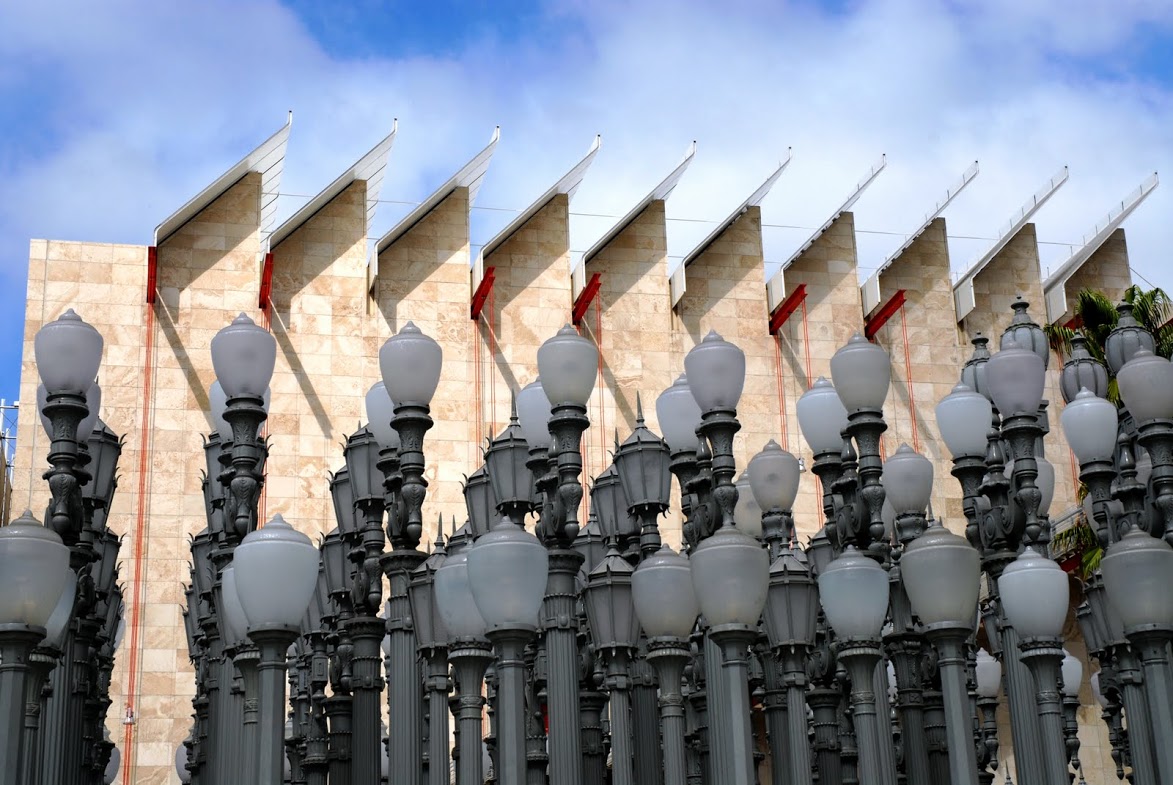 Dates: Jan. 6-14,Jan. 19-28, 2018
Location: Koreatown, Los Angeles ( Caffee Benne or Koffea )
Workshop Fee: $ 250.00
Professional bloggers who have a lot of useful content and a big audience. If you have hundreds or thousands of followers through your social media links, then this seminar is for you.
Beginner bloggers who want to know how to create or find content for their WordPress blogs. Or the blogger who have specialized skills and want to learn how to monetize their knowledge through affiliate marketing.
Attend my 5 hour or Full Day Affiliate Marketing Crash Course for Beginners
REGISTER TODAY