Learning WordPress for beginners
A few reasons to attend my workshops.
I have an ugly website. I want to change it.
My site looks outdated & ugly.
I can't update my website without paying big bucks to a developer.
My website looks horrible on the phone.
I am not getting any traffic to my site.
My competition is getting all the business.
I tried learning WordPress with video tutorials
and I still don't get it.
Then you came to the right place.
My name is Elle Gamboa and I'm a full-time WordPress developer and WordPress evangelist. I have been using WordPress for almost 8 years now and I have taught many staff members at many non-profits and corporations from coast to coast. My clients also include Univ. of Southern California ,Loyola University, and numerous travel & food bloggers.
Why pick WordPress as your CMS?
74.6 Million Sites Depend on WordPress
WordPress-Related Keywords Score 37 Million Searches Per Month
40 Translations of WordPress
22% of New U.S. Registered Domains Run on WordPress
WordPress.com Gets More Unique Visitors Than Amazon (Us)
WordPress.com Employs Only 229 People
29,000 WordPress Plugins and Growing Daily
Source: ManageWP.com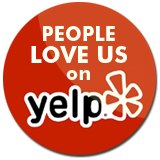 [/vc_column_text]
"You can build any kind of website from scratch using WordPress. It can be a blog, a business site, an Online Store, or a Community Site. WordPress is easy to use & maintain. It's powerful and flexible.."
[/vc_column][/vc_row]
Tell me and I forget. Teach me and I remember. Involve me and I learn.

Ben Franklin
Where do you teach  your WordPress ?
I teach my WordPress in person in the following locations: San Francisco, Los Angeles, San Diego, New York City, Chicago, New Orleans. I also go to other US cities as requested. Please allow 2 weeks lead time.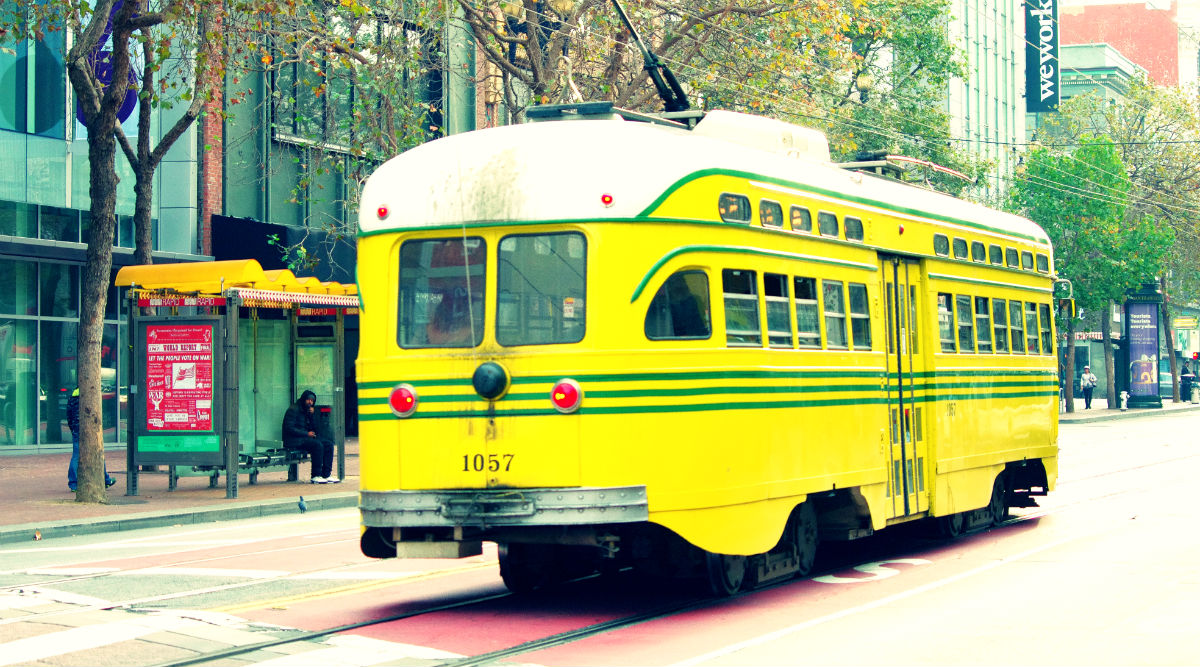 What you will learn
WordPress Content Creation with Pages & Posts
WordPress Widget & Plugins
Changing the look of your site with themes
Working with Page Builders
Upcoming WordPress Workshops
Got a question about WordPress ?