We teach WordPress to beginners
Build a website fast and easy with WordPress. "You can build any kind of website from scratch using WordPress. It can be a blog, a business site, an Online Store, or a Community Site. WordPress is easy to use & maintain. It's powerful and flexible.."Over 75 Million sites uses WordPress.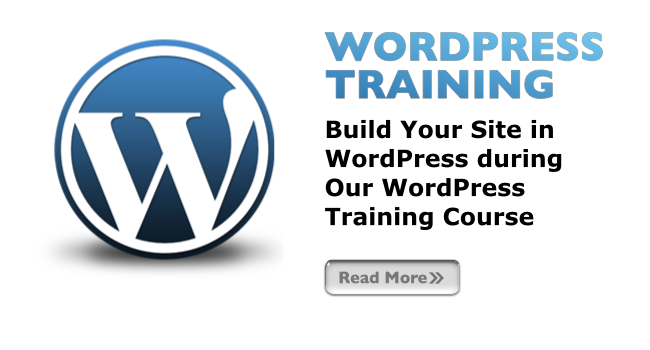 Why WordPress ?
WordPress is open source. That means it's free. There are lot of free themes & plugins on WordPress.org. WordPress.com Gets More Unique Visitors Than Amazon (US) .That is a lot of traffic. 74.6 Million Sites uses WordPress. Around 50% of this figure (close to 37 million) is hosted on the free WordPress.com. WordPress is easy to setup, manage, and update. You can easily launch a blog in one day.
Page builder training now available for Gutenberg, Elementor, Beaver Builder & Visual Composer ?
I will be teaching a private workshop on Page Builders in the following locations : Los Angeles, San Francisco, New York, Las Vegas for all of April. Email me for details.

Where do you teach WordPress ?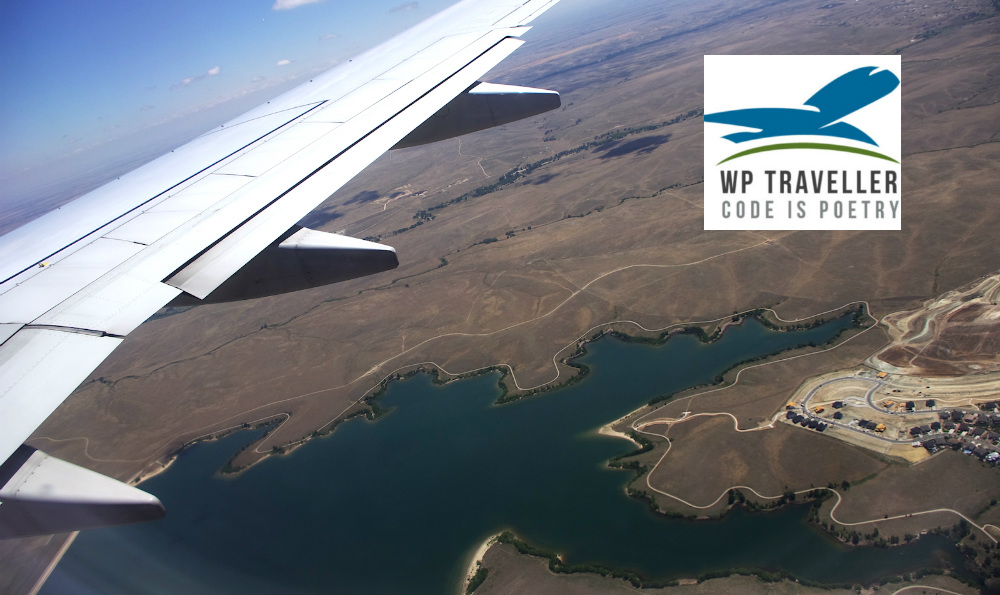 I teach WordPress all over the country. I commute regularly between Los Angeles and New York City. You can find me teaching workshops in San Francisco, San Diego, Boston, Philadelphia, Atlanta, New Orleans, Nashville, Atlanta, Chicago, Albuquerque, etc
Register for WordPress training today !